Learning is not a challenging job here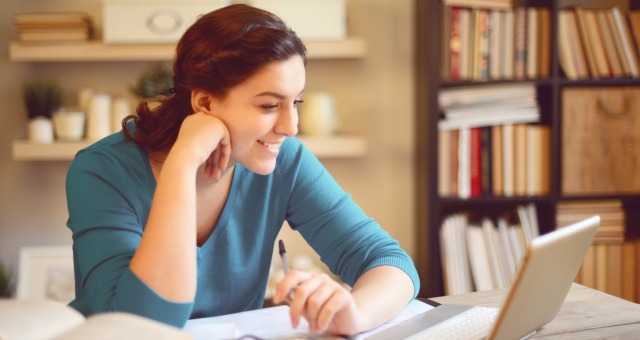 Concerned with student's wellness and health, lots of changes are made to the education system. The tension of achieving excellence in subjects only pressurize the students. Lots of efforts are put into teaching methods so that the entire learning process becomes easier for them. To ease the way of learning hands on practice lays a remarkable job. That is what the focus revolves around while imparting CBAP online training.
This is a business management certification course that prepares you for grabbing CBAP certificate. When you target a certificate,there are certain requirements like you need a complete knowledge of thetopic; you need to understand its principles and you should pass its certification exam. With all these prerequisites you can easily crack the hardest nutshell of a certification.
Depending on the yardstick of making training a wonderful affair, the CBAP training is created. It is mainly based upon the book, Business Analysis Body of Knowledge. The training is formulated in such a way that grasping the fundamentals of the course becomes easier for the students. Ina successful business, there are certain requirements such as taking timely decisions, and keeping pace with the technology. In the modern world if your business is are not connected with technology, then it's not going to flourish. Grabbing a certificate of a professional course is not only moving an inch towards your prosperity, but also opens ways of grabbing a job opportunity in big companies.
To beat the rage of worry, excessive assignments and hands on practice is given. When you learn with examples and practice you are aligned to grab more. Putting this in mind the training is designed in a way that you get the best of everything such as extensive study material, real world projects and guidance from experts. You get trained from IIBA certified instructor who will help you review the question and answers.
Group discussions are based upon the Business analysis body of knowledge version 3.0. There are practice tests to give you enough practice on the questions that are asked in the certification exam. Going through the training is one of the essentials of the certification process. The training qualifies you to become eligible for the certification exam.
For certificate, you also need at least 7500 hours of work experience in business analysis along with a thorough understanding of the book. Once you learn the basics and the fundamentals of the book, appearing in the exam becomes easier for you. This is what your training aims at. This is one of the famous course for the grabbing status of business analysis and the training definitely offers you a ticket to a bright and successful career. All the necessities of the certification exam are rightly met under this training, thus making the learning process convenient and easy for you. Grab the certificate and embark on a successful occupation.